The most realistic 3D textures on the market.
These new textures, created with a one-of-a-kind product scanning technology, will offer the most realistic renderings in a fast and efficient way. Create 3D designs that will impress like never before.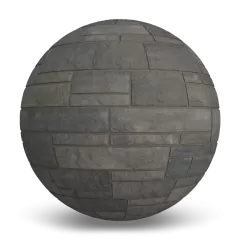 Conceptualize extraordinary projects.
The selection of our products for architectural design projects represents a timeless and distinguished choice. Our products are high quality and durable. Discover our multiple colors and natural textures in our new 2023 catalog.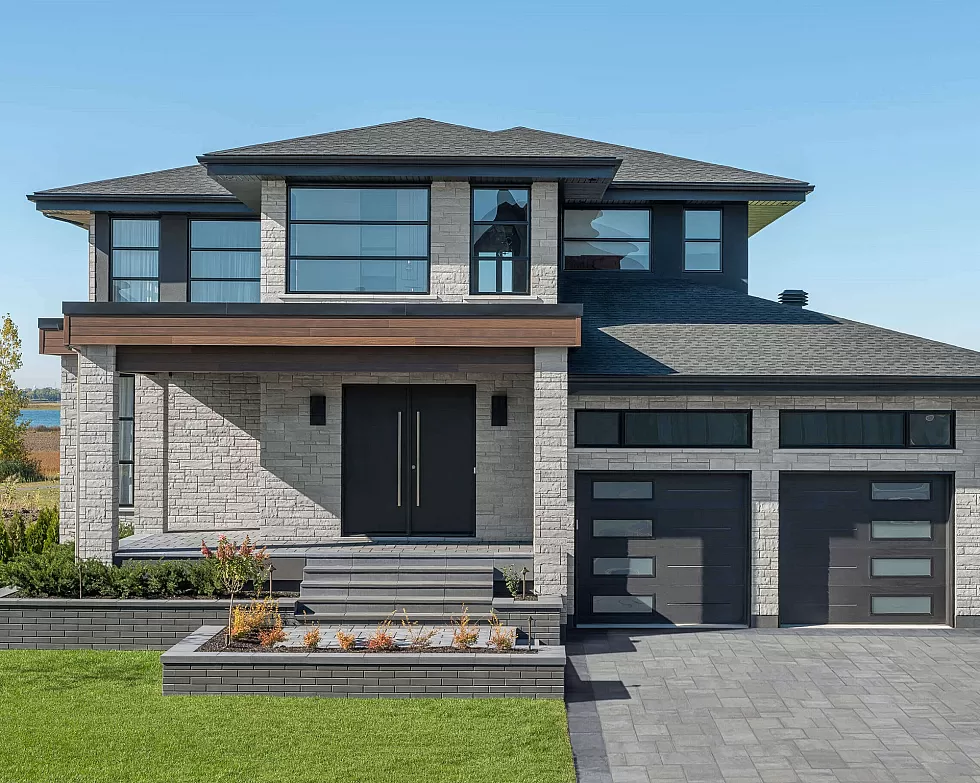 Consult technical datasheets and norms of the Masonry collection.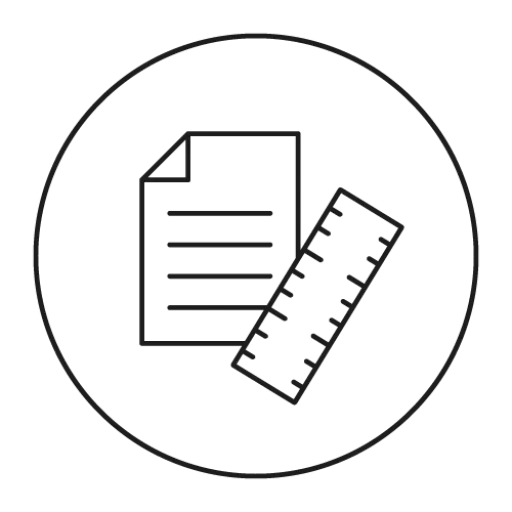 Technical datasheets
View and download product technical details for dimensions, colors and installation details.
CLICK HERE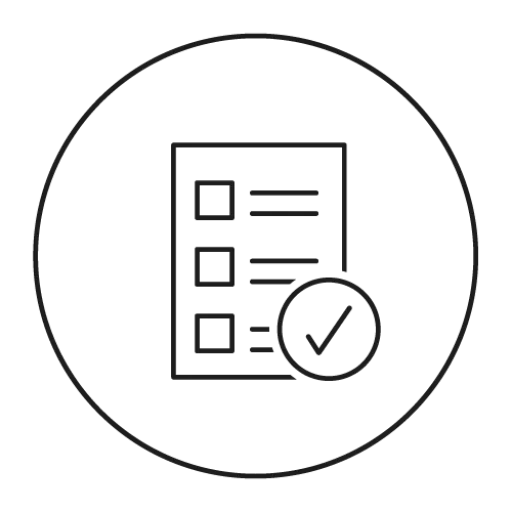 Norms
Consult and download the product standards for tolerance, composition and technical details.
CLICK HERE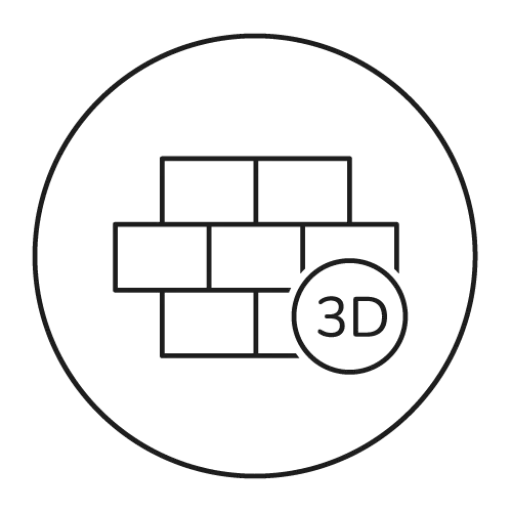 Textures
Access to our textures for the creation of architectural plans.
CLICK HERE