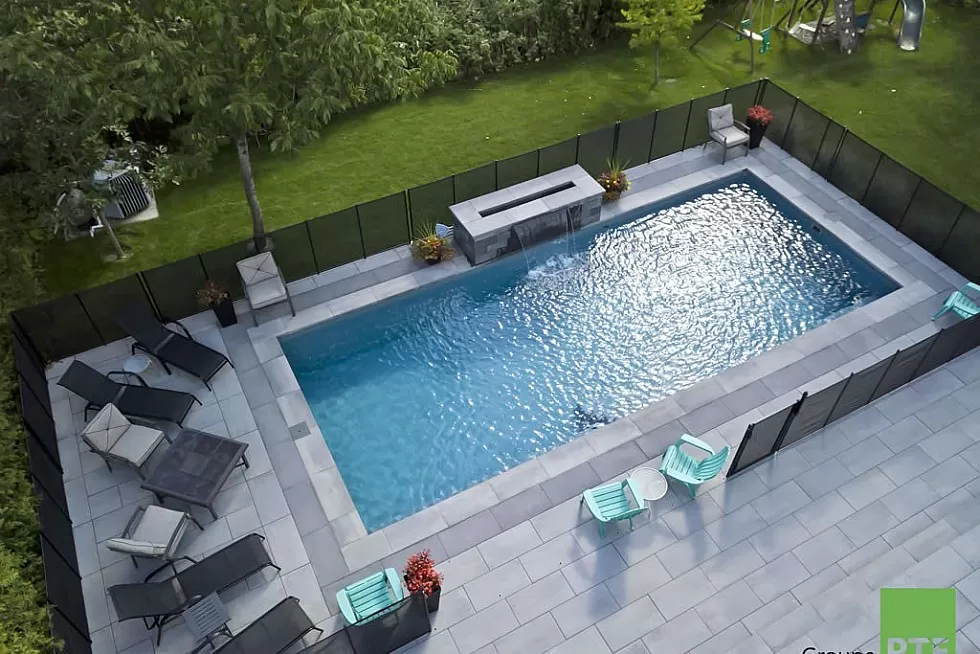 The biggest fiberglass pools manufacturer in Ontario
Dolphin pools is a Canadian fiberglass pool manufacturer located in Trenton, On. The company offers a wide variety of both free form and rectangular fiberglass pool models. These pools are cost effective and environmentally friendly with a wide variety of sizes available. Dolphin pools, combined with a high-end layout of Rinox products, are majestic.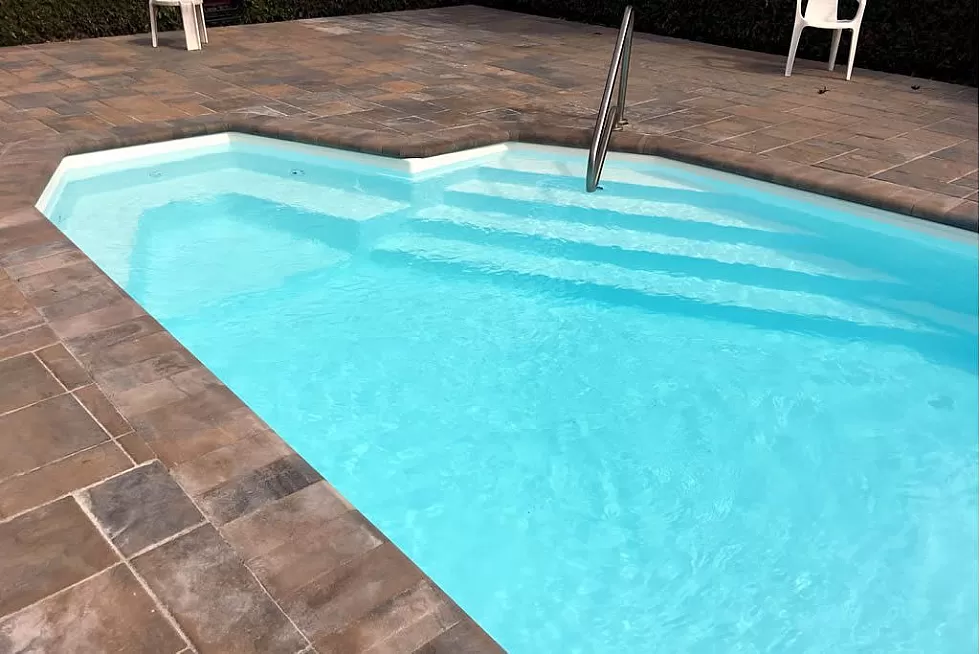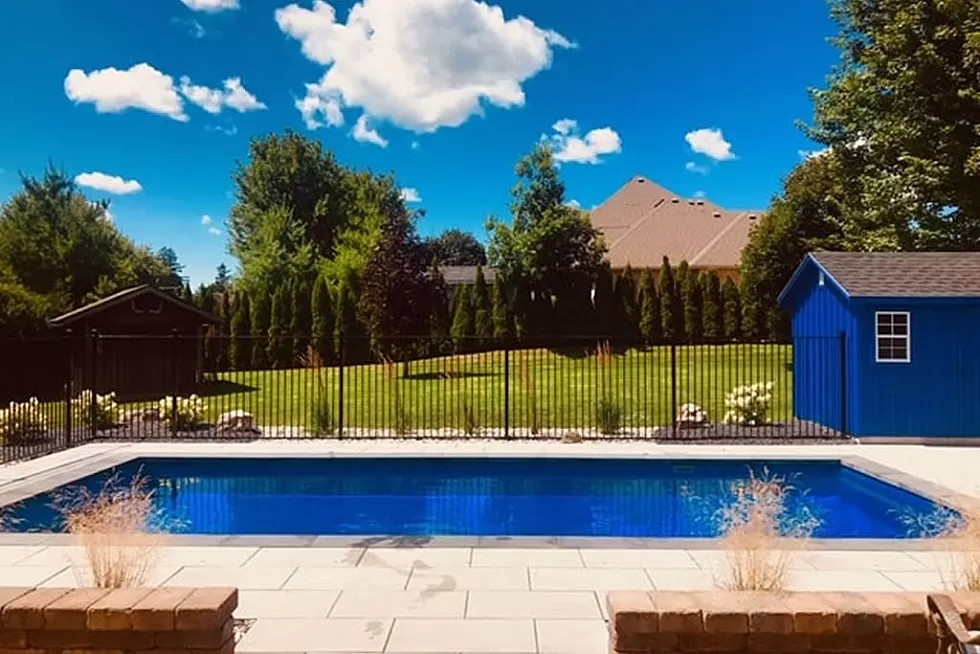 A unique look of fiberglass pools and superior quality.
Heating made easy with your fiberglass pool.
Together, these two features ensure that your pool water will be at least 8°F warmer than any other pool model. In fact, with a heating system, Aquarino pool models will allow you to start your swimming season earlier and make it last longer. Heating costs for customers who choose the heater are lower than those of our competitors because our pools are better insulated.