Innovation and distinction for 25 years
Rinox is a manufacturer of high-end, high-performance and prestigious concrete products for over 25 years. Three collections are offered: the Landscaping, Masonry and Alternative Masonry collections. From the façade to the exterior design of a residential or commercial project, Rinox is your ally in terms of trend and quality in your construction project.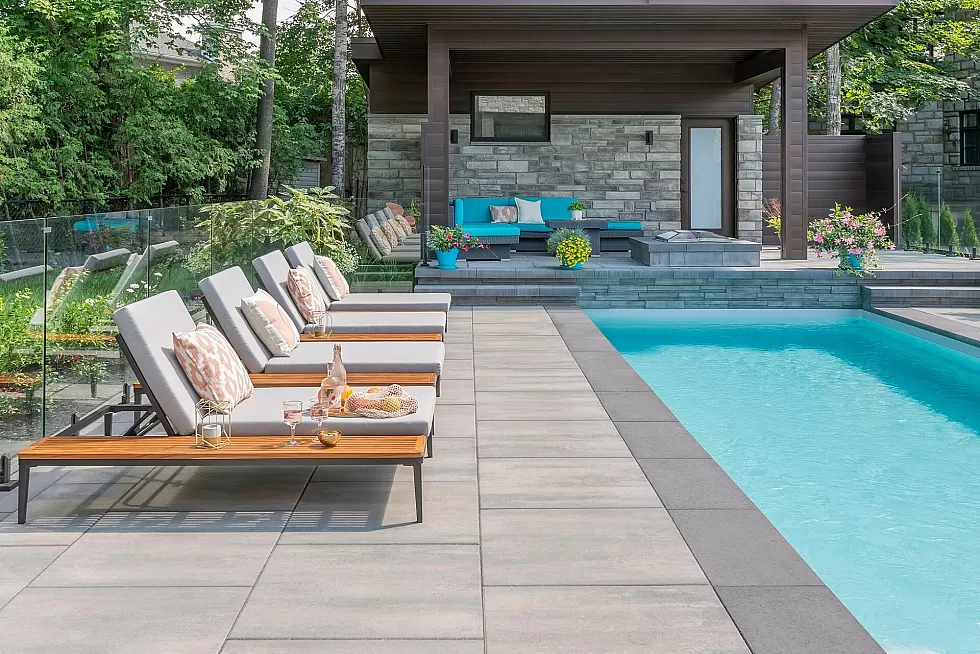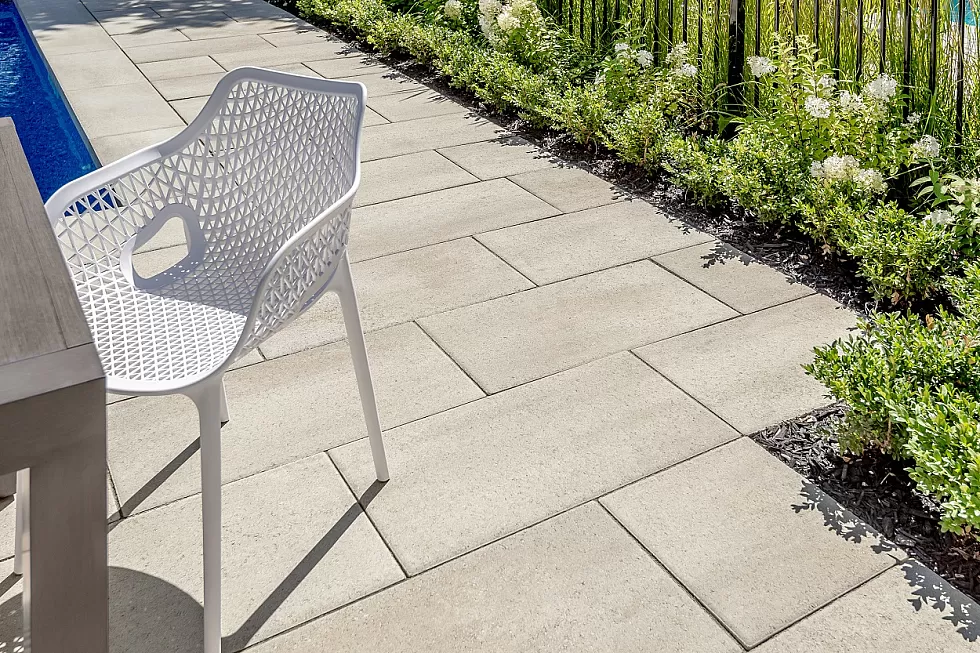 Products inspired by nature.
Recognized for its avant-garde products, Rinox has given itself the mandate to always respond accurately to the constant evolution of market trends. This is why Rinox offers a wide variety of products with vibrant colors, inspired by nature, art and our world. Satisfying the demands of its customers and offering high quality and durable products are a priority.

Start your dream project!