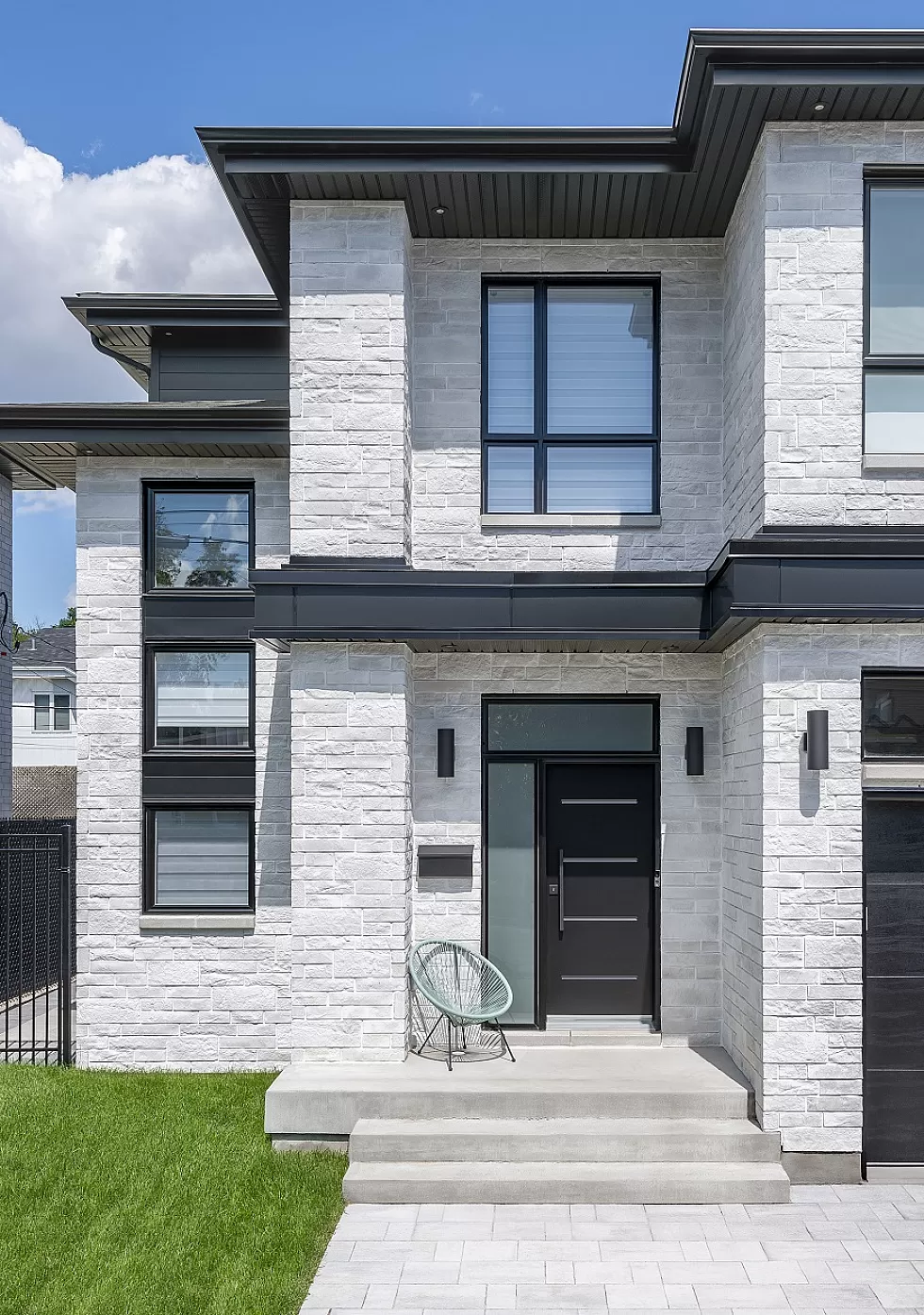 Durable, timeless and high quality products.
Whether it's for your landscaping project or for your exterior cladding, our collections of concrete products will meet your needs and tastes. As a manufacturer for over 25 years, we ensure superior quality and a remarkable look.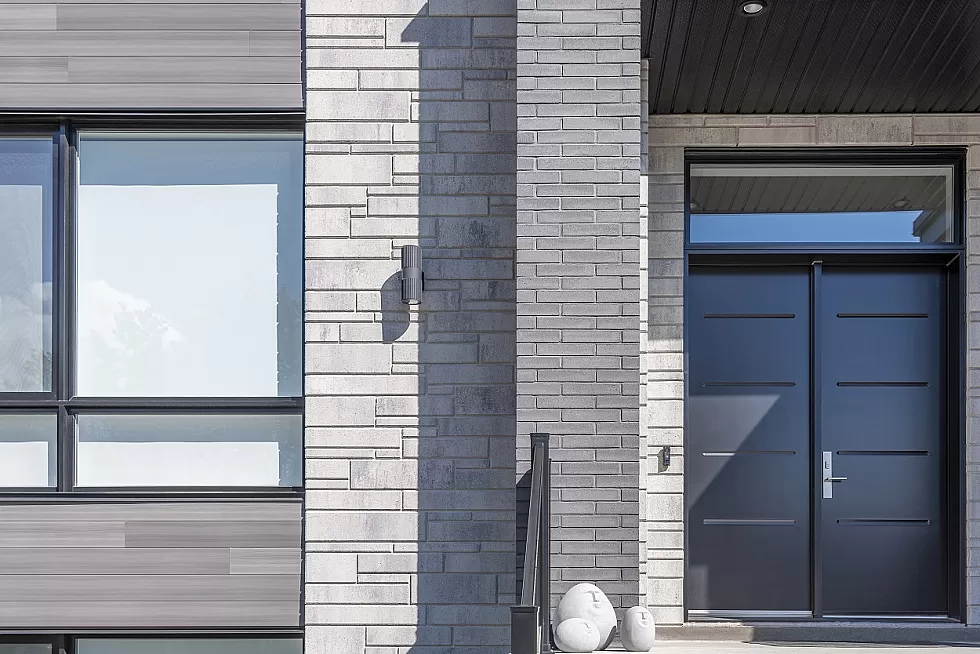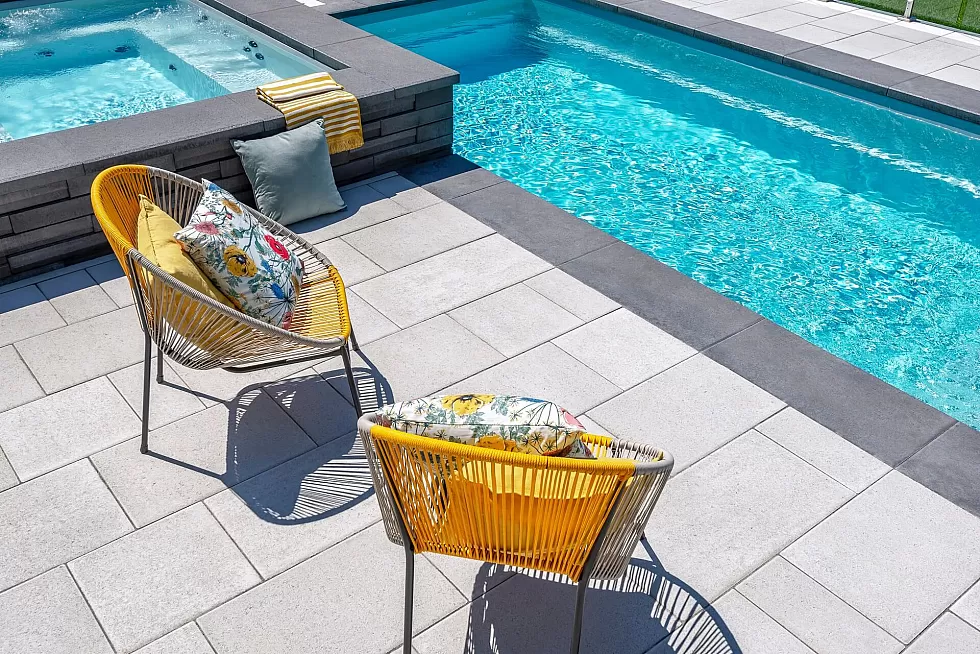 Create unique projects with products made in Canada. Consult the 2023 catalogs for inspiration!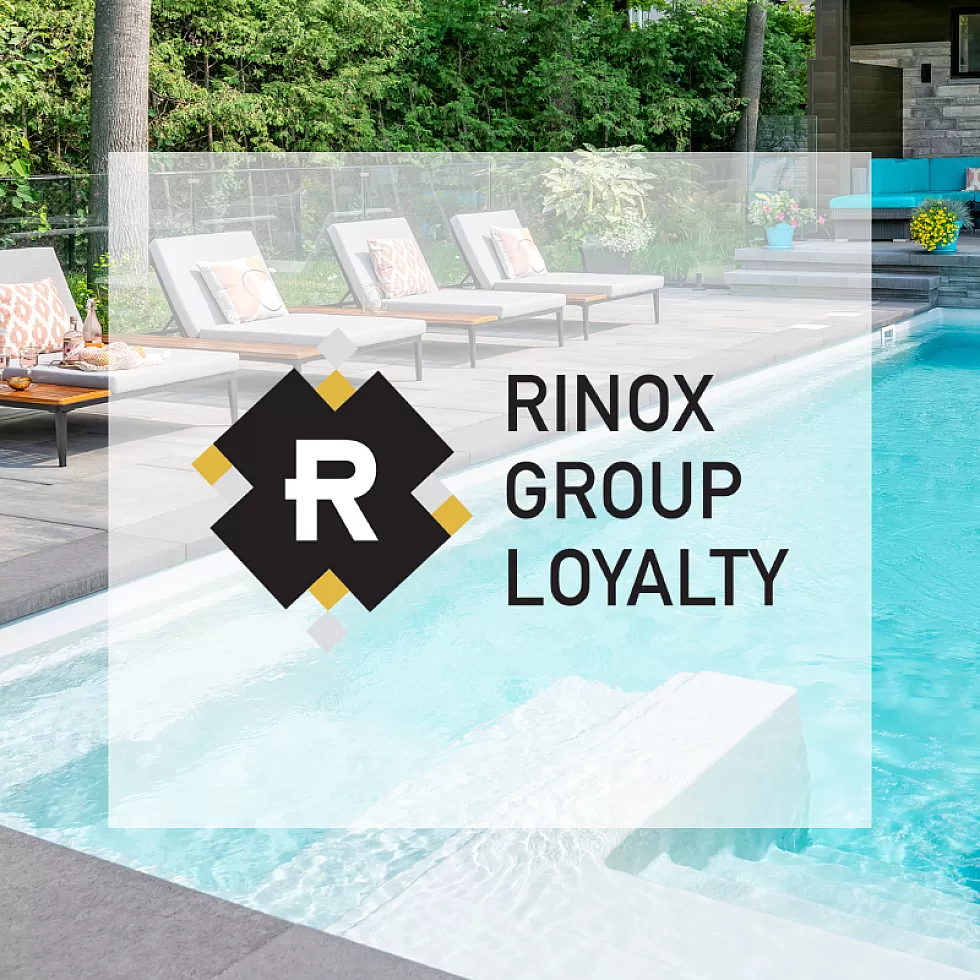 Loyalty Program for homeowners
Your're a homeowner? Register your Rinox Group purchase and submit your project! All projects with a minimum of 500 square feet of Rinox or Rialux products and get up to $300 in cashback.