The creation of unique and timeless designs.
Our natural-looking stones and bricks are ideal for timeless and unusual designs. Discover the variety of hues and textures in our masonry collection for interior or exterior projects that stand out.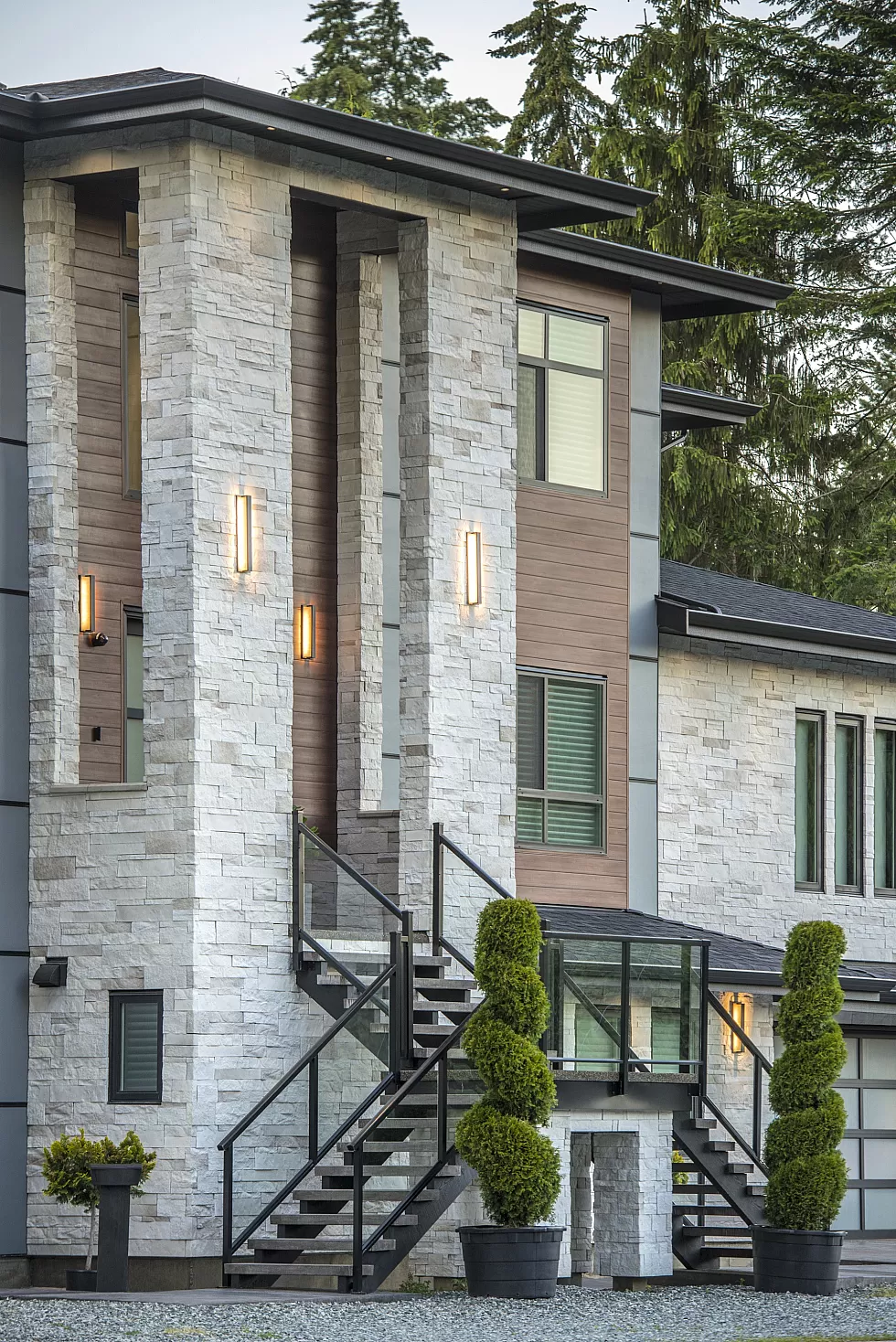 Our Alternative Masonry collection can be used in your exterior and interior designs.