Lotis Grande
This stone can be installed with Lotis brick as an insert to create a chic and contemporary look.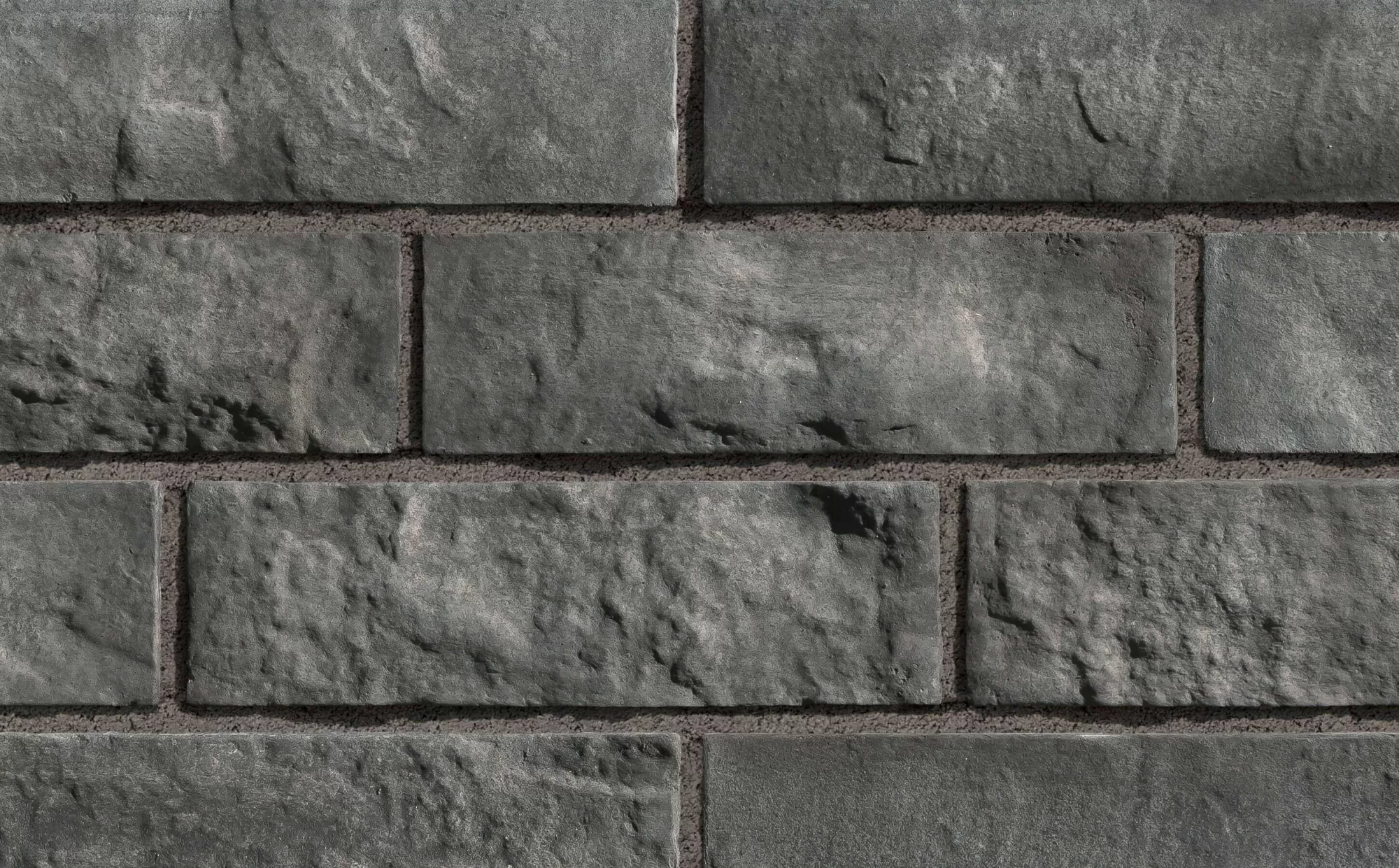 View the virtual color sample!
Dimensions
190MM X 90MM X 406MM

7 1/2'' X 3 9/16'' X 16''

190MM X 90MM X 457MM

7 1/2'' X 3 9/16'' X 18''

190MM X 90MM X 508MM

7 1/2'' X 3 9/16'' X 20''
Try our virtual decorator!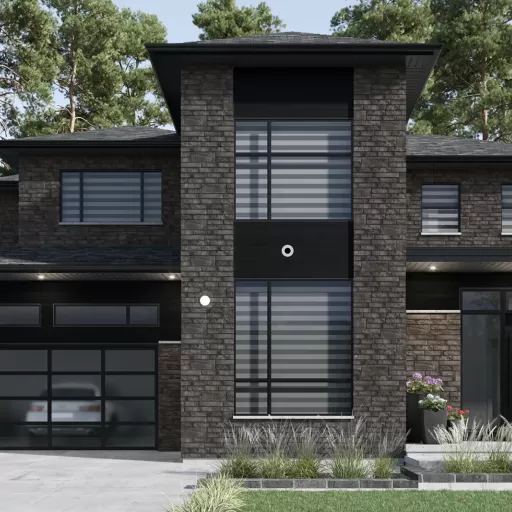 Explore the tool to visualize the products and colors of Rinox masonry products with Rialux aluminum products. Select your scene and products to help you make your final choice.
The most realistic textures
Download the free 3D texture of this product for your architectural plans!
Discover Rinox Group divisions & loyalty program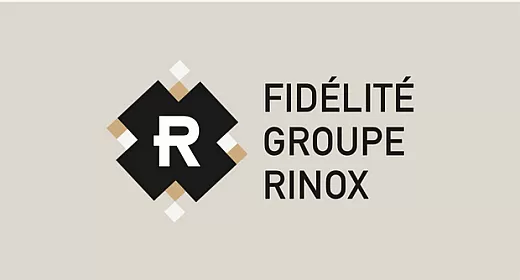 Rinox Group
Loyalty program
Any project of 500 square feet or more using Rinox or Rialux products are accepted. Once you are a member of the Loyalty Program, receive offers and promotions for your next purchases!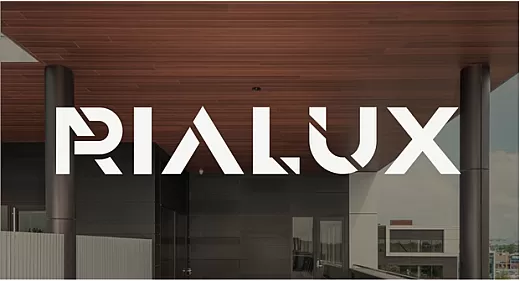 Rialux
Made entirely of aluminum, Rialux siding panels are manufactured in Quebec and stand out for their ease of installation, their lightweight material and not to mention that they do not rust. Rialux products natural wood imitation surface was made to match beautifully with Rinox bricks and stones.
Aquarino
Aquarino is an inground fiberglass pool manufacturer. The pools are resistant and easy to maintain. The company distinguishes itself by its high manufacturing standards and its complete installation service. They offer a variety of colors and several modern, rectangular models that pair perfectly with Rinox pavers.